Joseph Benjamin Reflects on His Journey as an Actor & Starting Over on the Teju Babyface Podcast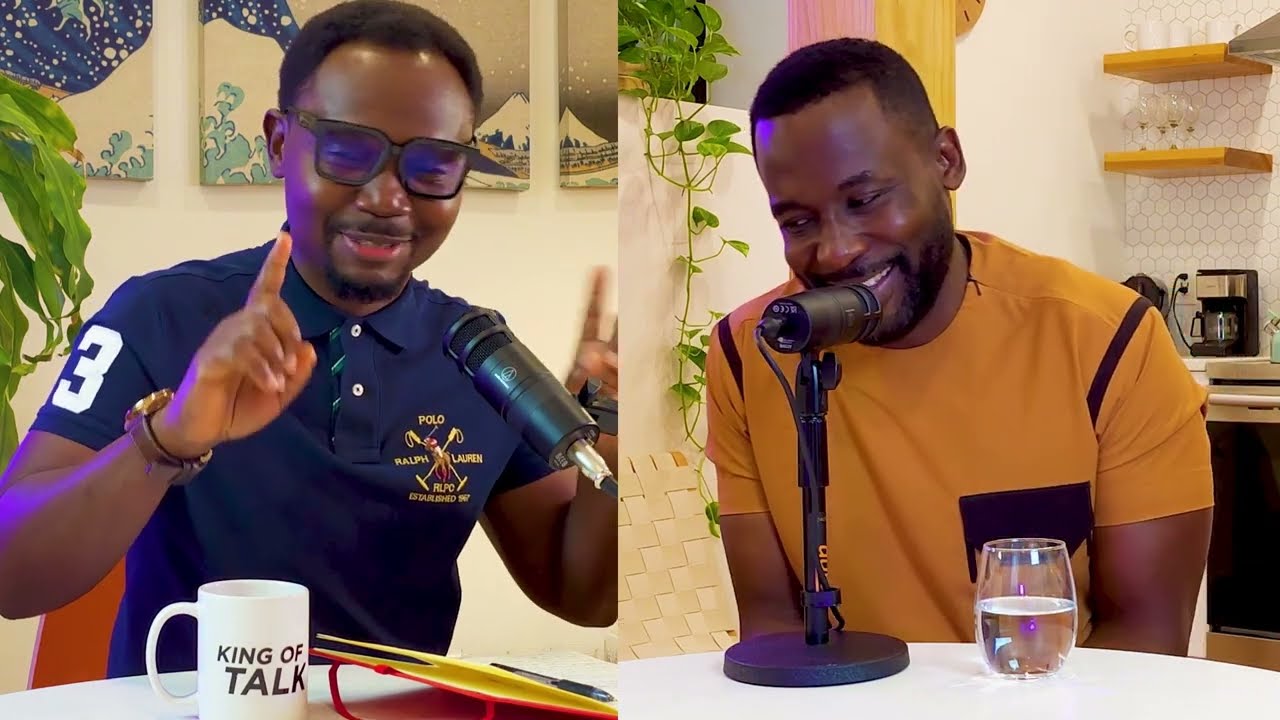 Nigerian actor and singer Joseph Benjamin is Olateju Oyelakin, aka Teju Babyface's customer on this episode of "The Teju Babyface Deep Dive Podcast."
After making large strides within the African movie industry, Joseph centered on Hollywood. Seven years within the past, he made the transfer from Nigeria to the United States. Nonetheless, nothing had ready him for the cruel reality of pursuing his dreams on the enviornment's biggest stage. Nearly without delay, he discovered himself struggling to continue to exist in a foreign land.
In this episode, the "Isoken" star candidly discussed his choice to head away Nigeria and relocate to the United States of The United States. He reflected on stepping out of his comfort zone, enduring the challenges, starting up over, and his race in direction of the new Joseph Benjamin.
See:
Hear to the podcast here.